01—09 APR 2017
RAVENNA
RA 01—09 APR '17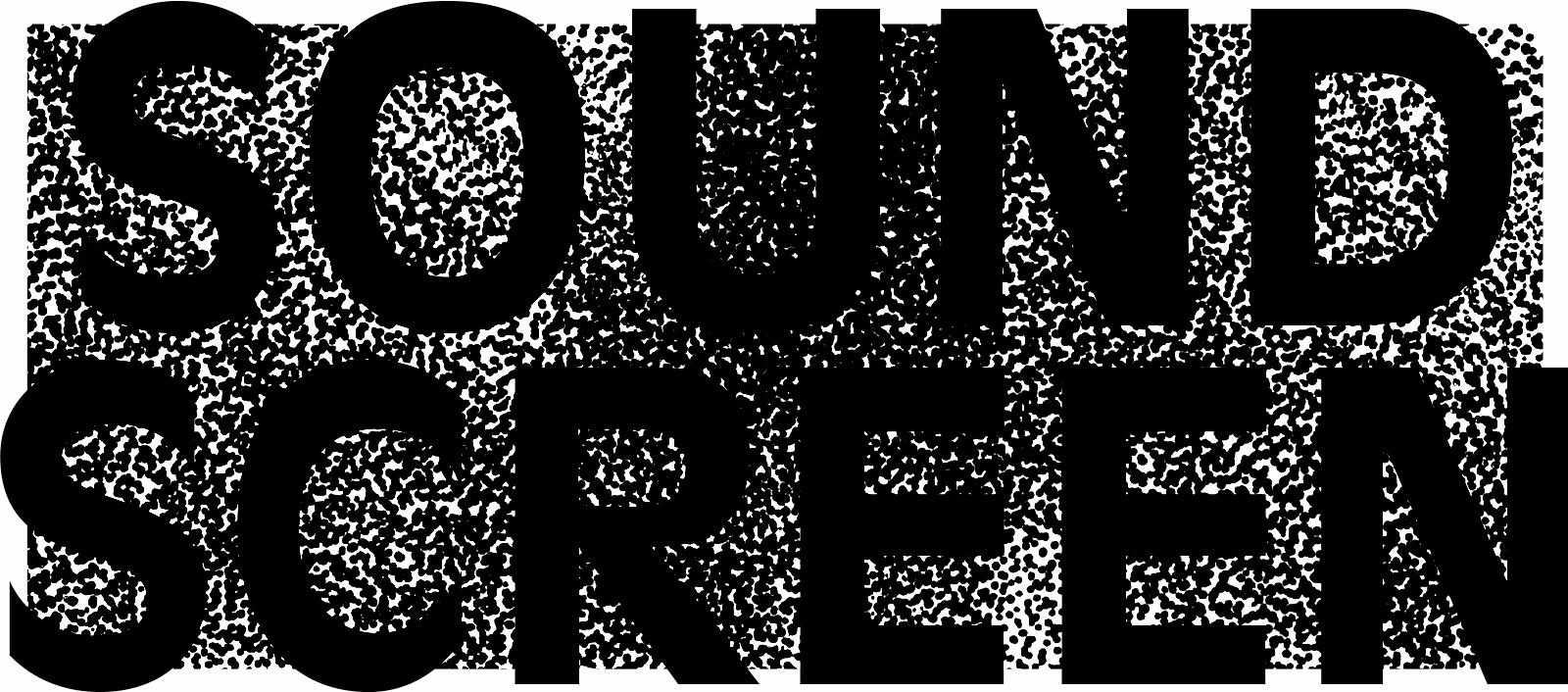 CALL FOR ENTRIES - COMPETITIONS 2021
Admission to the International Competitions for features and shorts is reserved to films of any country, completed after 1st January 2020, unreleased in Italy, and that have Music as protagonist in its broadest meaning, belonging to all genres (features, musicals, biopics, animations, documentaries, horror, noir, sci-fi, etc.), aiming at the renewal of cinema.
Feature films should be at least 70 minutes long.
Short films should be no longer than 20 minutes.
Music Videos are not accepted.
These criteria are by no means mandatory, and exceptions can be considered, under the unique and final judgement of the Festival Direction.