01—09 APR 2017
RAVENNA
RA 01—09 APR '17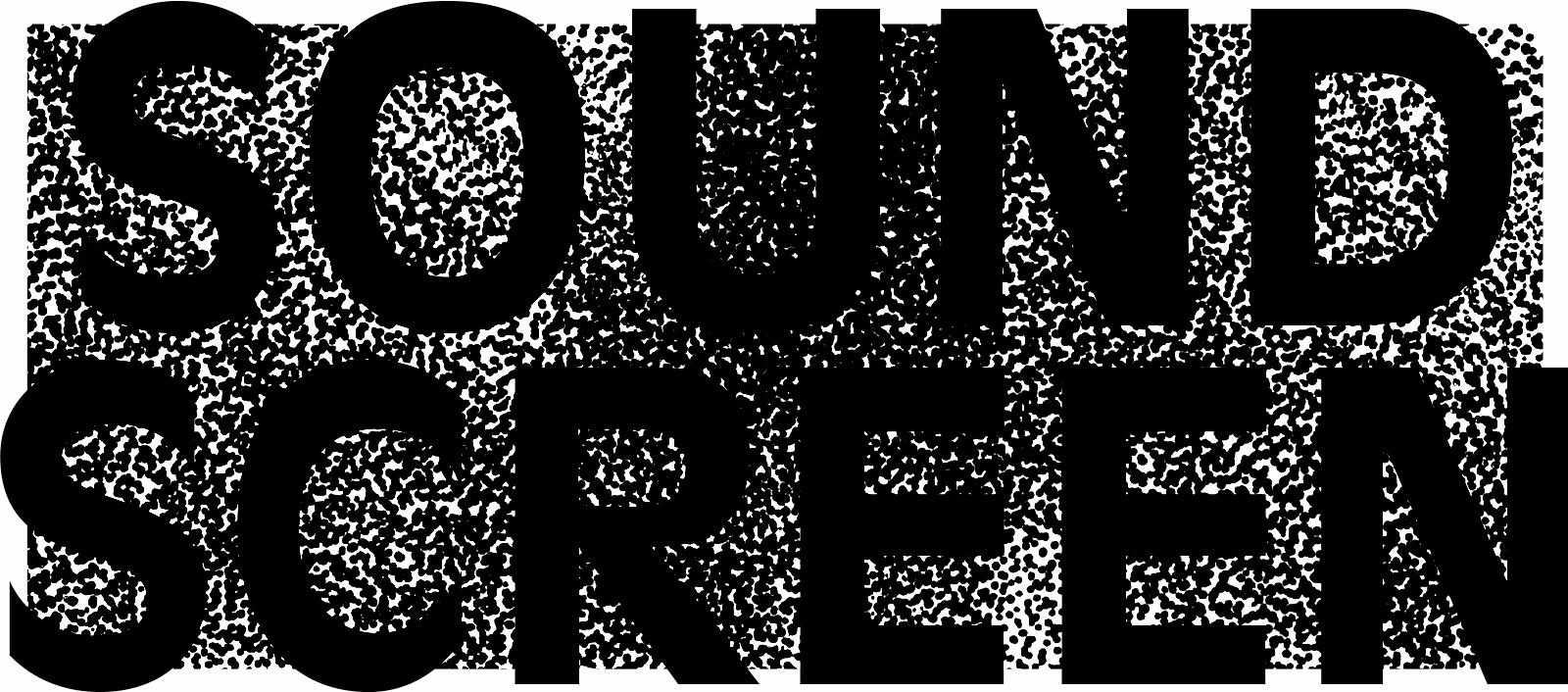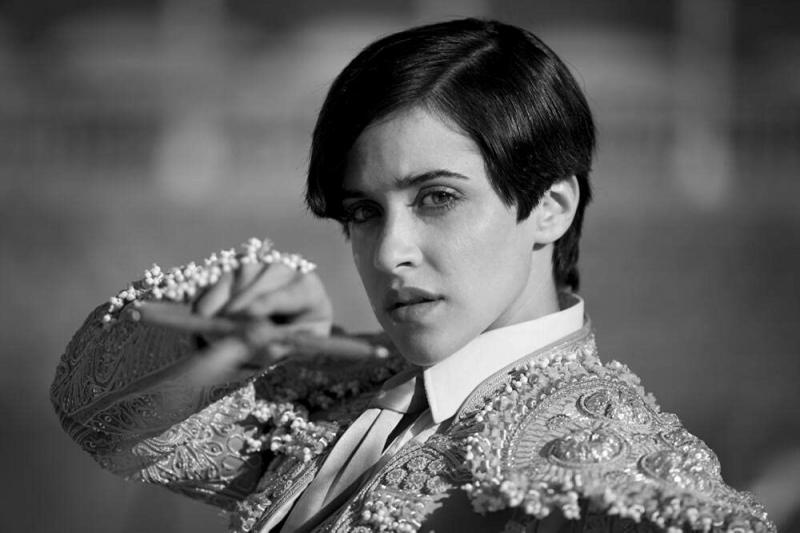 BLANCANIEVES
2012, Spain, 104'
Regia / Direction: Pablo Berger
Sceneggiatura / Screenplay: Pablo Berger, from the fairytale by Brothers Grimm
Produttore / Producer: Pablo Berger, Ibor Cormenzana, Jérôme Vidal,
Interpreti / Cast: Mabarena García, Maribel Verdú, Emilio Gavira
Musica / Music: Alfonso de Vilallonga
Produzione / Production: Arcadia Motion Pictures, Sisifo Films AIE, Nix Films
Premi: San Sebastían Film Festival 2012 – Best Actress, Special Jury Prize; Turia Awards 2013 – Best Spanish Film; Premios ACE 2013 – Best Film, Best Actress, Best Actor in a Supporting Role; Palm Springs International Film Festival 2013 – Cine Latino Award; Goya Awards 2013 – Best New Actress, Best Costume Design, Best Cinematography, Best Original Score; Best Lead Actress; Best Screenplay, Best Original Song, Best Production Design, Best Film; Fotogramas De Plata 2013 – Best Spanish Film; Brussels International Fantasy Film Festival – Best Director; Ariel Awards Mexico 2013 – Best Latin American Film;
Blancanieves è un melodramma gotico ispirato alla celebre fiaba dei fratelli Grimm. C'era una volta una piccola ragazza che non aveva mai conosciuto sua madre, cresciuta e odiata da una terribile matrigna. Appresa l'arte del padre, famoso torero, la ragazza scappa di casa per diventare una leggenda. Ambientato negli anni '20 nel sud della Spagna, il film è un poetico omaggio al cinema muto.
Blancanieves is a gothic melodrama inspired by the Brothers´ Grimm tale. Once upon a time there was a little girl who had never met her mother, and she grew up being hated by her evil stepmother. She learned her father's art, a famous bullfighter, and one day she ran away to become a legend. Set in 1920s south of Spain, Blancanieves is a poetic tribute to silent films.
Pablo Berger
(1963, Bilbao, Spain)
Pablo Berger ha diretto nel 1988 il suo primo corto Cortometraje Mamá . Ha frequentato un masters in regia alla New York University. Dopo il dottorato, ha insegnato alla New York Film Academy. In seguito ha iniziato una carriera parallela come pubblicista e produttore musicale, culminata nel 2003 con la regia del film Torremolinos'73. Il suo secondo lungometraggio Blancanieves fu scelto come rappresentante spagnolo agli Academy Awards in 2013. Il suo lungometraggio più recente è Abracadabra (2017).
Pablo Berger in 1988 directed his first short film Cortometraje Mamá. He went to study for a masters in film at New York University. After getting his Ph.D., he worked as a professor at the New York Film Academy. Thereafter, he began a parallel career as a publicist and producer of music, culminating in 2003 with his film Torremolinos'73. His second feature film Blancanieves, which was the Spanish representative of the Academy Awards in 2013. His most recent feature film is Abracadabra (2017).
Il musicista
BRUNO DORELLA
Bruno Dorella (Milano, 1973) batterista e chitarrista, abbandona gli studi classici nel 1997 per prendere il treno del rock and roll, da cui non è mai sceso. A fine anni 90 esordisce con i Wolfango (1997-98) e crea l'etichetta-culto Bar La Muerte (1999-2012). Dal 2000 fonda i suoi gruppi, tutti ancora attivi: prima gli OvO (10 album e più di 1000 concerti in tutto il mondo), poi i Ronin (6 album ed alcune colonne sonore per il cinema), e quindi i Bachi Da Pietra (7 album). Si trasferisce a Ravenna nel 2010, ed entra nel tessuto musicale della città dirigendo la Byzantium Experimental Orchestra e fondando il GDG Modern Trio. Negli ultimi anni ha dato vita anche a nuovi progetti come Tiresia e Jack Cannon ed è entrato nello storico gruppo industrial Sigillum S. Si occupa anche di sonorizzazioni "site specific" (Canale Cavour a Torino, il ristorante stellato Joia a Milano). Ha recentemente pubblicato"Concerto Per Chitarra Solitaria (dove un viaggio in acque placide diventa naufragio)" , il suo primo album solo alla chitarra. Negli anni si è specializzato in colonne sonore e sonorizzazioni dal vivo per il cinema, e nella musica per teatro e danza.
Bruno Dorella (Milan, 1973) drummer and guitarist, abandoned classical studies in 1997 to take the rock and roll train, from which he never got off. At the end of the 90s he made his debut with Wolfango (1997-98) and created the cult-label Bar La Muerte (1999-2012). Since 2000 he has founded his own groups, all still active: first OvO (10 albums and more than 1000 concerts all over the world), then Ronin (6 albums and some soundtracks for cinema), and then Bachi Da Pietra (7 albums). He moved to Ravenna in 2010 where he directed the Byzantium Experimental Orchestra and founded the GDG Modern Trio. In recent years he has also gives life to new projects such as Tiresia and Jack Cannon and joined the historic industrial group Sigillum S. He also deals with "site specific" sound (Canale Cavour in Turin, the Joia restaurant in Milan). He recently released "Concerto Per Chitarra Solitaria (where a journey into placid waters becomes a shipwreck)", his first solo album on guitar. Over the years he has specialized in soundtracks and live soundtracks for cinema, and in music for theater and dance.