01—09 APR 2017
RAVENNA
RA 01—09 APR '17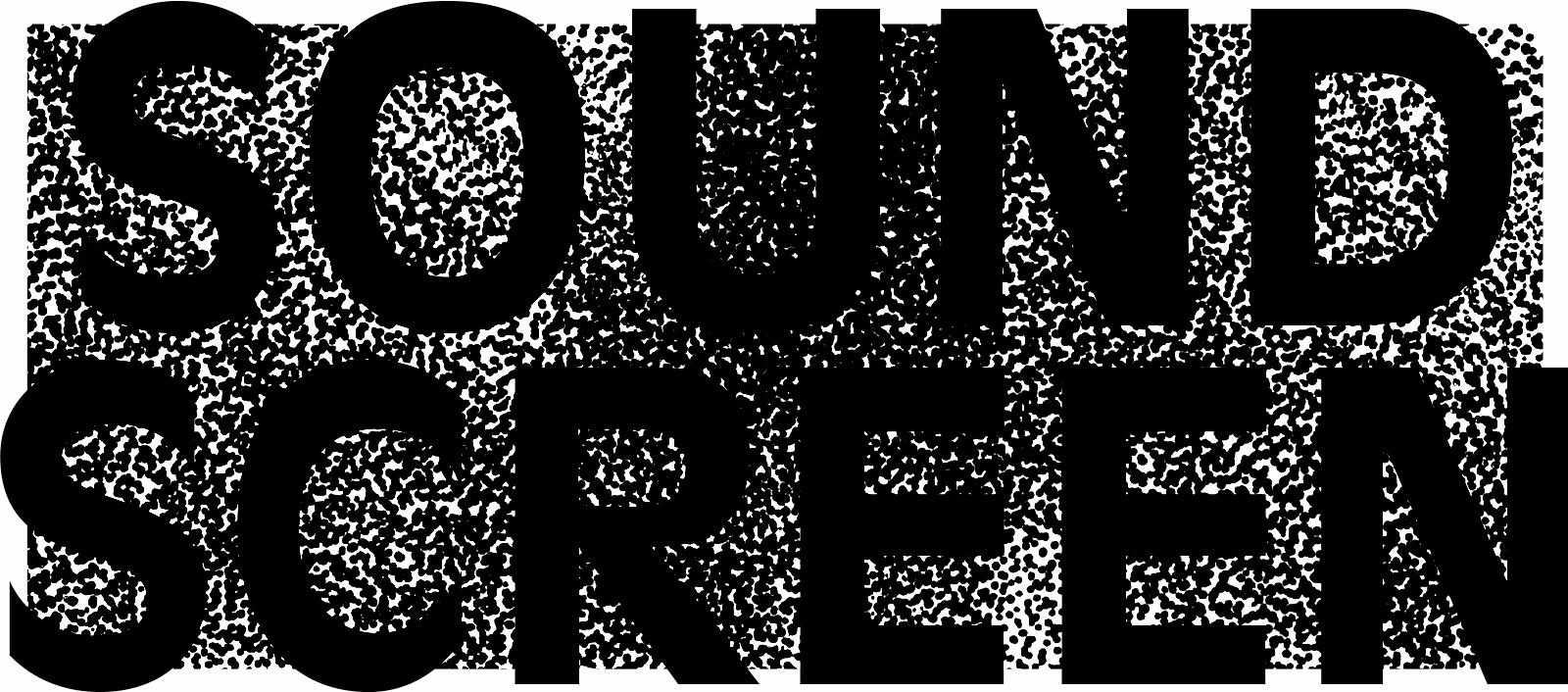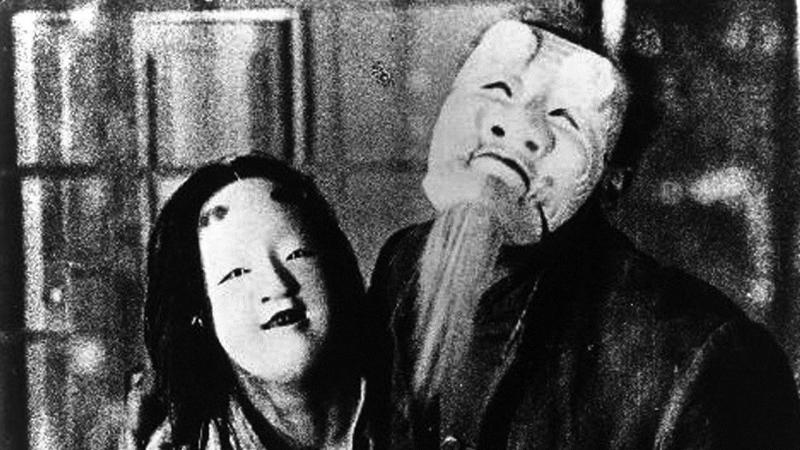 KyoKyoKyo vs Kurutta ippeji
Kurutta ippeji – A Page of Madness
Teinosuke Kinugasa, 1926, Japan, 70'
Sceneggiatura / Screenplay: Teinosuke Kinugasa, Yasunari Kawabata
Cast: Masuo Inoue, Ayako Iijima, Yoshie Nakagawa
Un uomo cerca lavoro in un manicomio con la speranza di liberare la moglie che vi è incarcerata.
A man takes a job at an asylum with hopes of freeing his imprisoned wife.
Kurutta ippeji è un film muto giapponese datato 1926 diretto da Teinosuke Kinugasa e sceneggiato dallo scrittore premio Nobel (1968) Yasunari Kawabata. Creduto perduto per 45 anni,fu ritrovato e diffuso dal regista stesso nel 1971. È un capolavoro del cinema avant-garde,nonostante sia stato girato in un arco temporale di un mese e con un budget ridottissimo: Kinugasa dipinse d'argento le pareti dello studio per compensare la mancanza di luci. Il film è ambientato in un manicomio e il tema predominante è il dramma eterno della follia.
La sonorizzazione dal vivo è a cura del progetto KyoKyoKyo.
KYOKYOKYO
KyoKyoKyo è un trio musicale bolognese composto da Bob Nowhere (chitarra e synth), Carlo Marrone (chitarra, drum machine, tastiere) e Laura Agnusdei (elettronica e sax) che spazia tra rock-noise, ambient e momenti lirici.
KyoKyoKyo is a musical trio from Bologna, composed by Bob Nowhere (guitar and synth), Carlo Marrone (guitar, drum machine, keyboards) and Laura Agnusdei (electronic and sax) that ranges from rock-noise, ambient and lyrical moments.

Teinosuke Kinugasa (Mie Ken, Japan, 1896 - Kyoto,1982)
Ex caratterista femminile entrato nel cinema nel 1917 come attore, Kinugasa passa alla regia nel 1922 realizzando alcuni dei film giapponesi formalmente più brillanti dei decenni successivi. I pochi suoi lavori iniziali arrivati in Occidente rivelano un talento altamente maturo e sofisticato. I suoi film muti più famosi sono Kurutta Ippeji – Una pagina di follia (1926) - una vecchia copia del quale è stata trovata da Kinugasa nel suo attico e ripubblicata negli anni '70 - e Jûjiro (1928), primo film giapponese ad essere commercializzato in Europa. Entrambi sono stati celebrati per il loro inventivo lavoro fotografico, paragonato a quello dei celebri film espressionisti tedeschi realizzati nello stesso periodo. (Solo nel 1929 lo stesso Kinugasa viaggiò all'estero ed incontrò registi e film europei.) Negli anni '50 e '60 Kinugasa realizzò una serie di drammi d'epoca noti per il loro sontuoso colore e l'uso fantasioso dello schermo ampio; La via dell'inferno (1953) è stato nominato miglior film al Festival di Cannes del 1954 e ha vinto un Oscar come miglior film straniero.
Former female impersonator who entered films in 1917 as an actor, turned to directing in 1922 and made some of the most formally brilliant Japanese films of the following decades. The few of Kinugasa's early works to have reached the West betray a highly mature, sophisticated talent. His best-known silent films are Kurutta Ippeji (1926) - an old print of which was found by Kinugasa in his attic and re-released in the 1970s - and Jûjiro (1928), the first Japanese film to be commercially released in Europe. Both have been hailed for their inventive camera work, which has been compared to that of the celebrated German expressionist films being made during the same period. (It was not until 1929 that Kinugasa himself traveled abroad and encountered European directors and their films.) In the 1950s and 60s Kinugasa made a number of period dramas noted for their sumptuous color and imaginative use of the wide screen; Jigokumon (1953) was named best film at the 1954 Cannes Film Festival and won an Oscar for best foreign film.