01—09 APR 2017
RAVENNA
RA 01—09 APR '17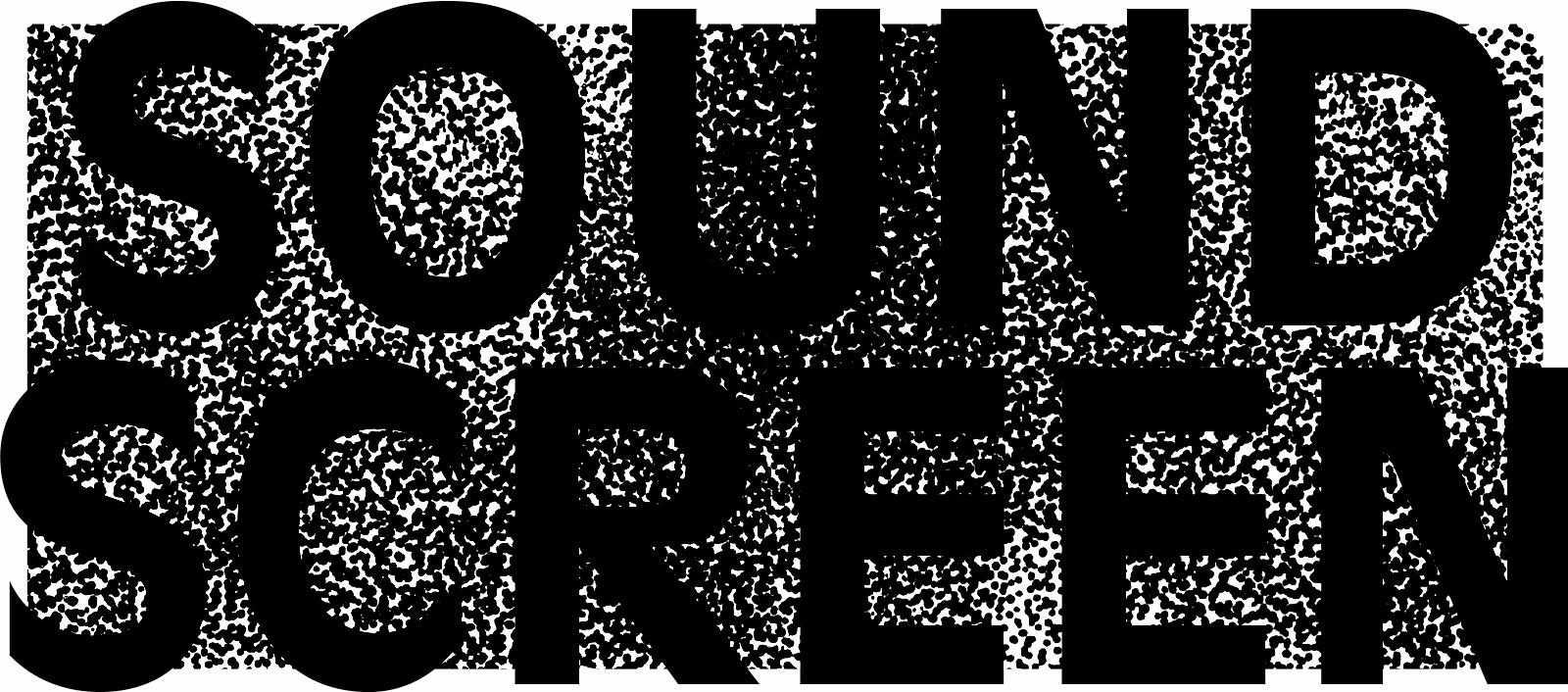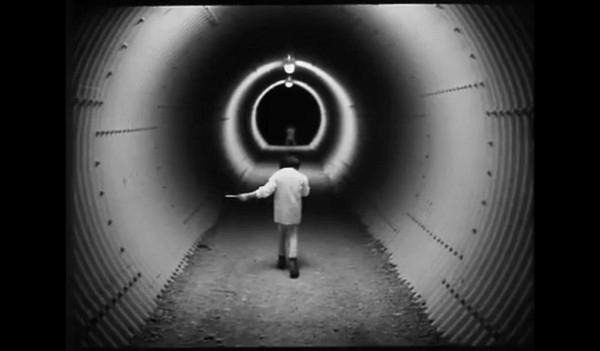 sonorizzazione Tiresia
LE RÉVÉLATEUR Philippe Garrel, Francia 1968, 67'
Un bambino ribelle di 4 anni semina la discordia nei suoi genitori, con conseguenze drammatiche.

A 4 year-old rebel child plants discord in his parents, with dramatic consequences.
La sonorizzazione dal vivo è eseguita dal duo Tiresia. Un film muto, sperimentale e lirico, onirico e allegorico, terreno ideale per l'elettronica psichedelica di Stefano Ghittoni e la chitarra liquida di Bruno Dorella.
The live score is performed by the duo Tiresia. A silent, experimental and lyrical, dreamlike and allegorical film, an ideal terrain for Stefano Ghittoni's psychedelic electronics and Bruno Dorella's liquid guitar.