01—09 APR 2017
RAVENNA
RA 01—09 APR '17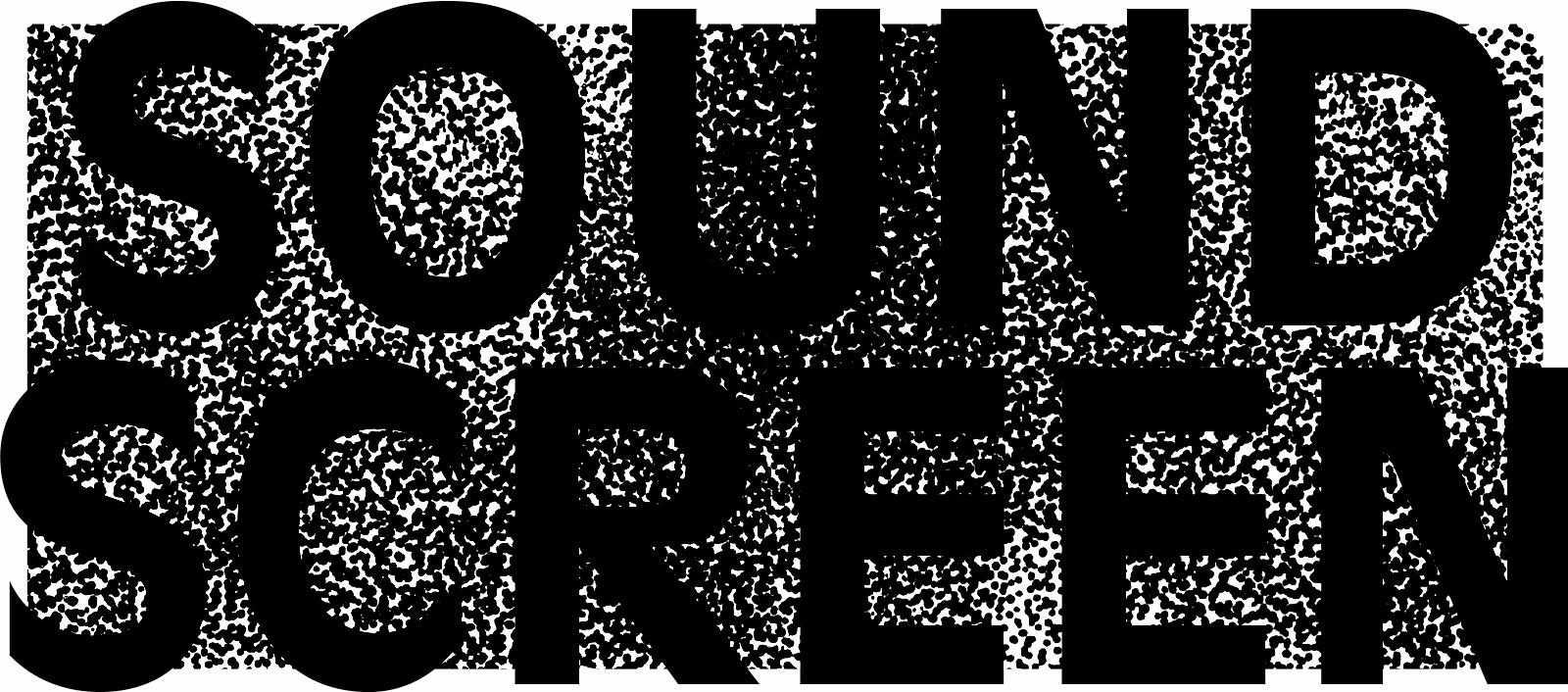 sonorizzazione Kyokyokyo
MAYA DEREN: Meshes Of The Afternoon, USA 1943, 14' / At Land, USA 1944, 15'
Meshes of the Afternoon e At Land sono i più famosi corti di avanguardia sperimentale della regista americana Maya Deren.
GERMAINE DULAC: Arabesque, Francia 1928, 5'
Corto d'avanguardia sulla danza.
Sonorizzati in sala dai Kyokyokyo, trio musicale composto da Bob Nowhere (chitarra e synth), Carlo Marrone (chitarra, drum machine, tastiere) e Laura Agnusdei (elettronica e sax) che spazia tra rock-noise, ambient e momenti lirici.