01—09 APR 2017
RAVENNA
RA 01—09 APR '17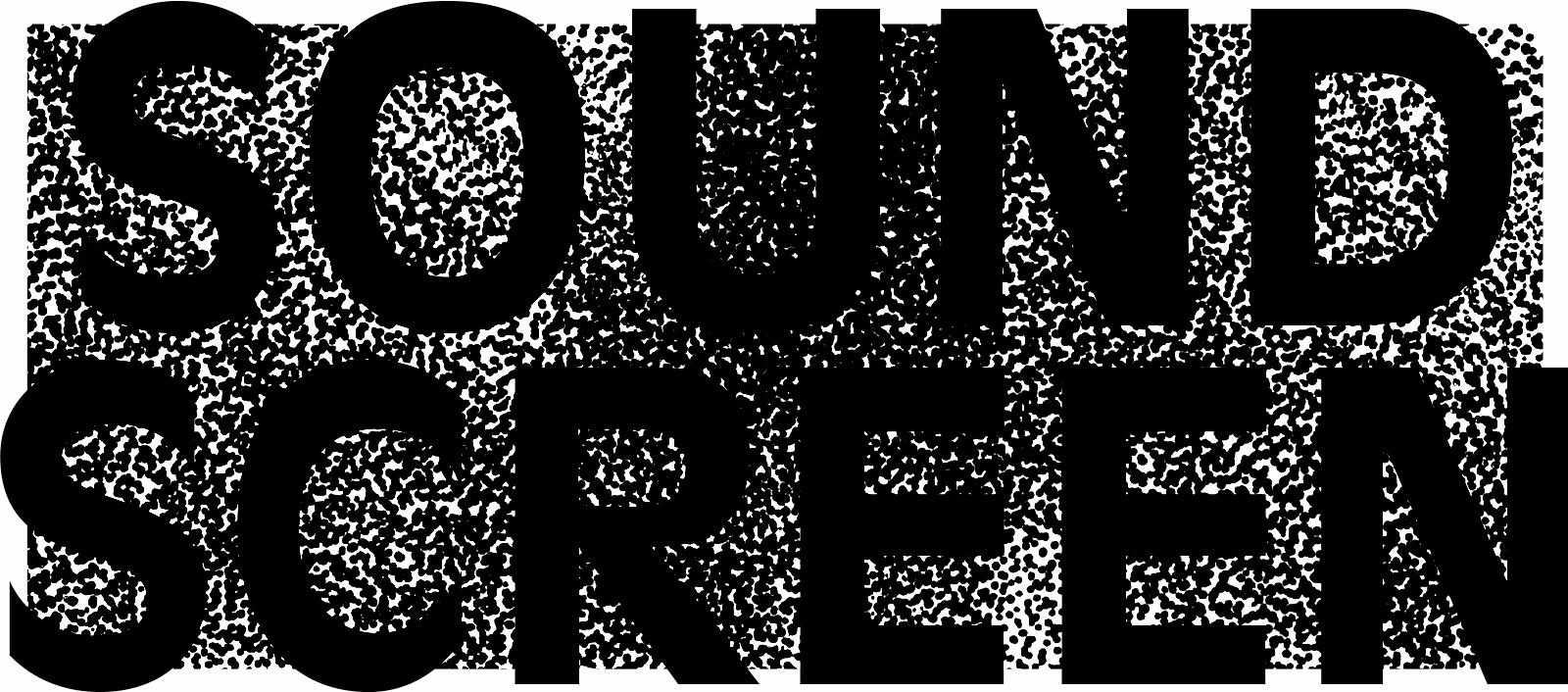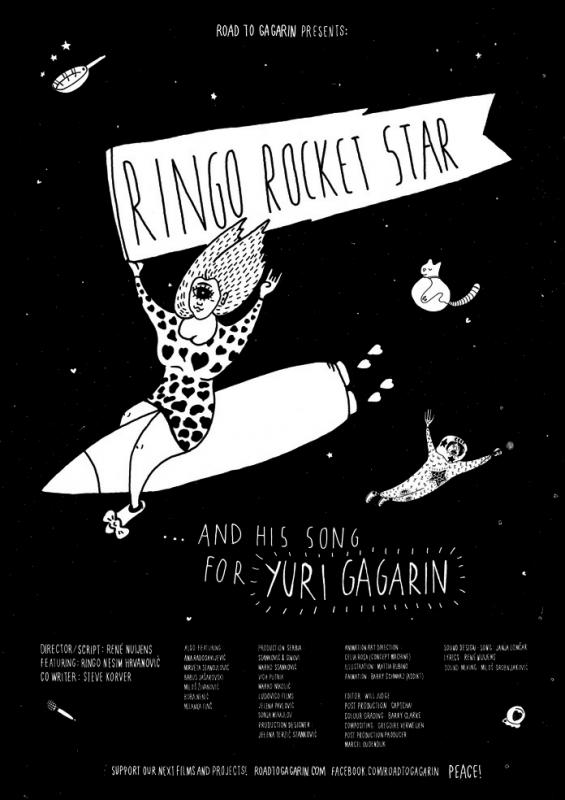 RINGO ROCKET STAR AND HIS SONG FOR YURI GAGARIN
By René Nuijens (2017, Holland, 10')
Una commedia assurda. Uno humor bislacco. Una canzone dedicata al primo uomo nello spazio, nata da un'idea nel cuore della campagna serba. Da aggiungere alle vostre playlist su Spotify!
An absurd comedy. A cheerless humor. A song dedicated to the first man in space, born from an idea in the heart of the Serbian countryside. Add to your playlists on Spotify!