01—09 APR 2017
RAVENNA
RA 01—09 APR '17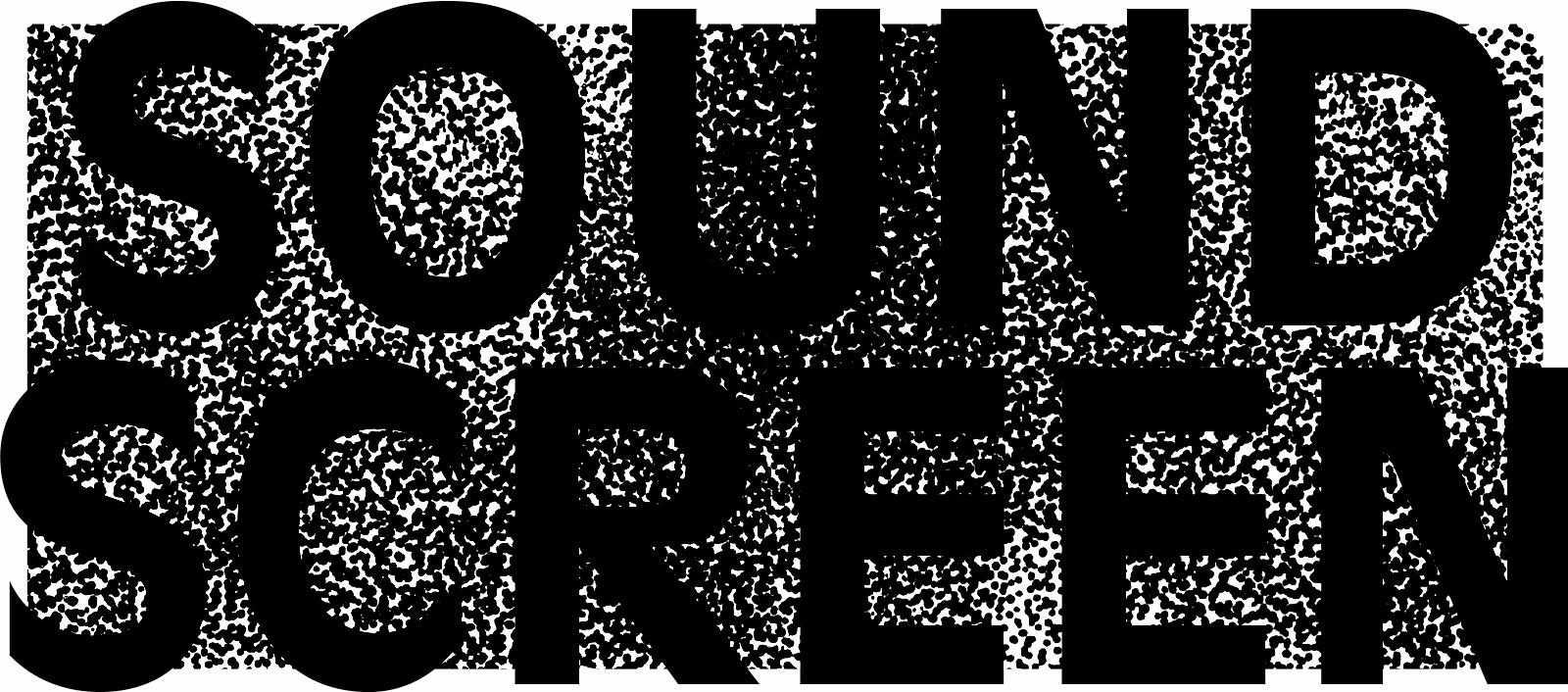 ULTIME DAL FESTIVAL
21 Sep
PROGRAMMA SOUNDSCREEN 2022
22 Sep
SOUNDSCREEN 2021 ONLINE
Concorso Lungometraggi e Concorso Cortometraggi online su OpenDDB
Dettagli e programma a questo link
17 Sep
Programma Soundscreen 2021
20 May
CALL FOR ENTRIES 2021
Submissions to the International Competitions are open.
We evaluate features, animations, documentaries, musicals, biopics, etc. related to Music in its broadest meaning.
Everyone who is interested in submitting a film will find all info here.
14 Sep
PROGRAMMA SOUNDSCREEN 2020
01 Jul
CALL FOR ENTRIES 2020
Sono aperte le iscrizioni ai Concorsi internazionali.
Selezioniamo lunghi animazioni, documentari, musical, biopic, ecc, relazionati alla Musica nel suo significato più ampio.
Chiunque voglia iscrivere un film troverò tutte le info qui.
28 Sep
Soundscreen 2019 winners
Best Feature Film - Miglior Film
TEHERAN: CITY OF LOVE (Iran 2019) by Ali Jaberansari
For the ability shown in intertwining three solitary lives with subtle delicacy. The film is capable of telling small stories that speak of greater truths, of how individual freedoms affect our emotional lives.
Best Director - Miglior Regia
HEAVY TRIP (Finlandia 2018) by Juuso Laatio & Jukka Vidgren
For the ability of the two directors to create a comedy on the Metal genre, demonstrating a detailed knowledge of the subject and an excellent ability in the use of comic times. Like all good comedies, it is both specific and universal.
Grand Jury Prize for Outstanding Musical Contribution
Premio Speciale della Giuria Miglior Contributo Musicale
THE MONKEY AND THE MOUTH (Norway 2018) by Thea Hvistendahl
For how the film was built on the visual expression of Karpe Diem's music. Their texts and political contents create a new hybrid form of narration: partly concert-film, partly narrative film and video clips.
Audience Award Best Short-Film
Ipdentical (Spain 2018) by Marco Huertas
12 Sep
ABEL FERRARA SPECIAL GUEST
Abel Ferrara Special Guest del Soundscreen con un suo concerto dal vivo!
Sabato 21 settembre, ore 21.30, il regista sarà in sala per il suo ultimo documentario Alive in France, un autoritratto che ne svela l'inedita veste di cantante e musicista.
11 Sep
PROGRAMMA SOUNDSCREEN 2019