01—09 APR 2017
RAVENNA
RA 01—09 APR '17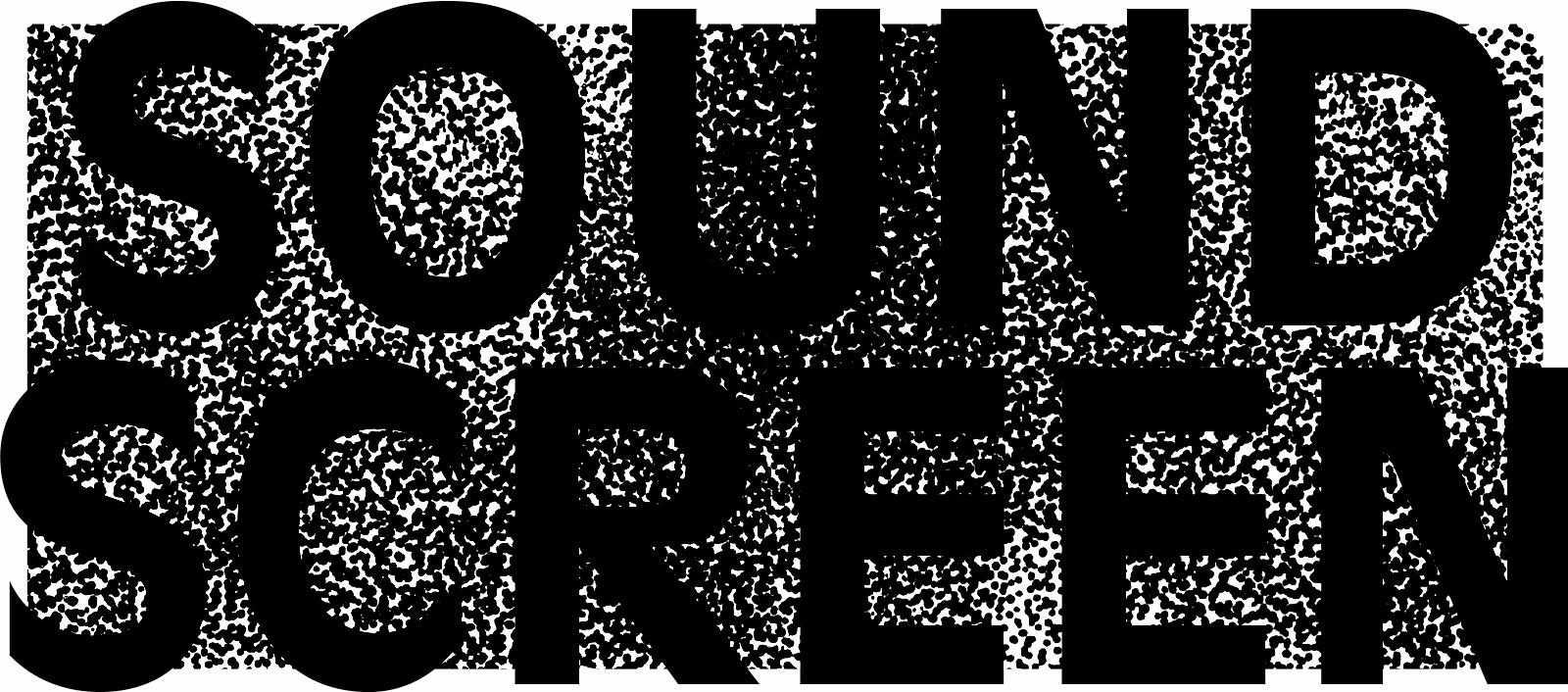 ULTIME DAL FESTIVAL
25 Mar
rassegna YOUTH IN THE WORLD
Rassegna di cinema per le scuole dal 1 aprile al 14 maggio 2019, presso il cinema Jolly, via Renato Serra, Ravenna, e il Cineclub Abajur, Via Ghibuzza 12, Ravenna.
http://www.soundscreen.org/it/youth-in-the-world
9 film lungometraggi e 8 film cortometraggi in cui protagonisti sono i giovani adolescenti di tutto il mondo, e rivolti al pubblico delle scuole: le classi degli Istituti Superiori (fascia 14-19 anni)
Con proiezioni serali per il pubblico cinefilo e amante del grande cinema di qualità.
TUTTE LE PROIEZIONI SONO A INGRESSO GRATUITO.
18 Sep
programma soundscreen 2018
E' uscito il programma completo del nuovo SoundScreen 2018!
19 Feb
SOUNDSCREEN # 3, 22-29 SEPTEMBER 2018 CALL FOR ENTRY
SOUNDSCREEN # 3,
22-29 SEPTEMBER 2018
CALL FOR ENTRY COMPETITIONS
We evaluate features, documentaries, musicals, biopics, animations, etc. and shorts related to Music in its broadest meaning.
Submission is free. Deadline 27 August 2018.
Download regulations and entry form
For any questions, write to info@soundscreen.org
22 Mar
ALBERTO FERRARI (Verdena) vs GENUINE: LIVE-SCORE
sabato 8 aprile, ore 22
Palazzo del Cinema, Largo Firenze 1, Ravenna
Alberto Ferrari – cantante e chitarrista, leader dei Verdena– è il punto focale della realizzazione di questo progetto speciale: in collaborazione con il Museo Nazionale del Cinema di Torino prende forma l'innovativa sonorizzazione del film muto Genuine, girato nel 1920 da Robert Wiene sulla scia del suo precedente capolavoro Das Kabinet des Dr. Caligari. Un'opera a vocazione espressionista, con atmosfere oniriche a tinte horror: un soggetto ideale per la sensibilità artistica di Ferrari, lirica e visionaria in senso psichedelico, per un progetto di grande fascino che lega il cinema di quasi 100 anni fa con la creatività musicale contemporanea.
http://www.soundscreen.org/it/alberto-ferrari-vs-genuine
Per info e prevendita:
http://www.soundscreen.org/it/prevendita-genuine
18 Mar
PROGRAMMA SOUNDSCREEN 2017
15 Jan
SUBMISSION TO COMPETITION 2017
Selezione per i ConcorsI InternazionalI
Selezioniamo film lunghi, documentari, musicals, biopics, animazioni, etc. e corti che abbiano per protagonista la Musica nel suo senso più largo.
L'iscrizione è gratuita. Scadenza 1 Marzo 2017.
Download entry form in formato pdf e in word
Altre domande? scrivete a info@soundscreen.org